If you take a look at the following picture , let me tell you ... it is not animated. Your eyes are making it move. To test this, stare at one spot for a couple seconds and everything will stop moving. Or look at the black center of each circle and it will stop moving. But move your eyes to the next black center and the previous will move after you take your eyes away from it.... Weird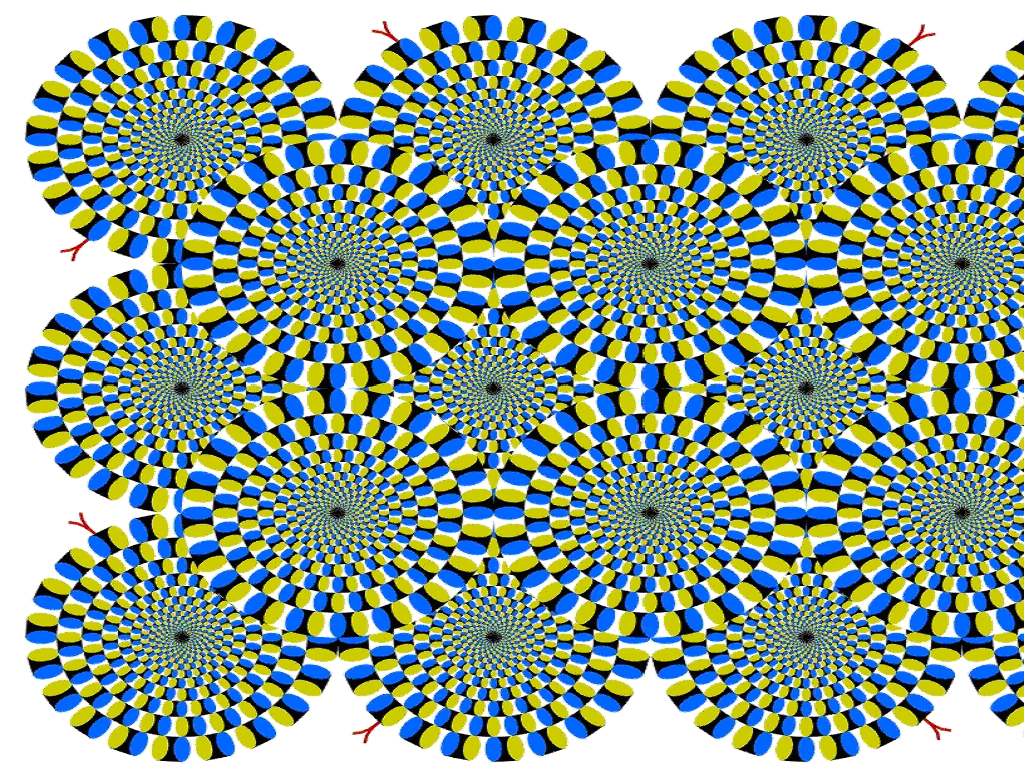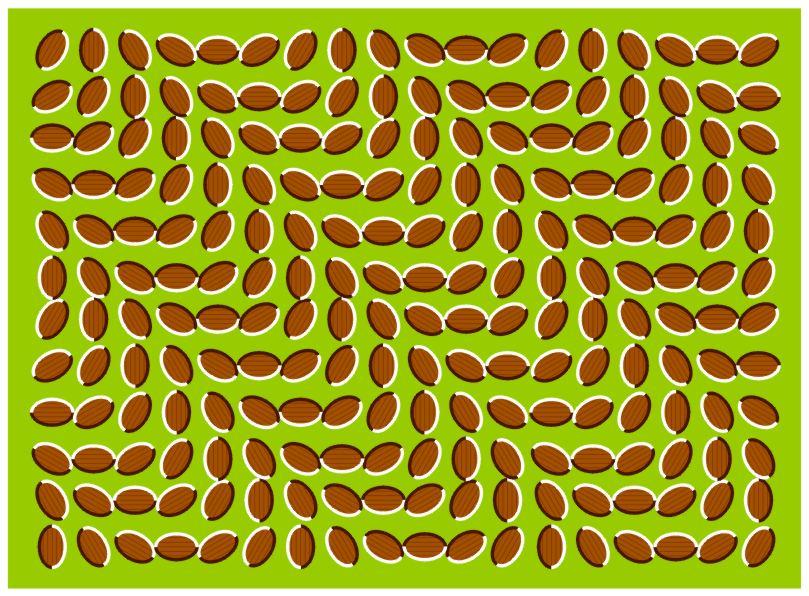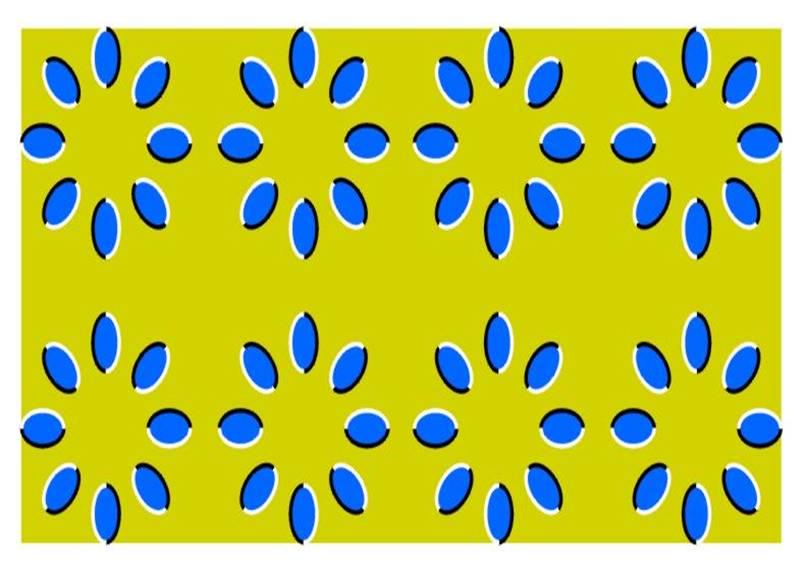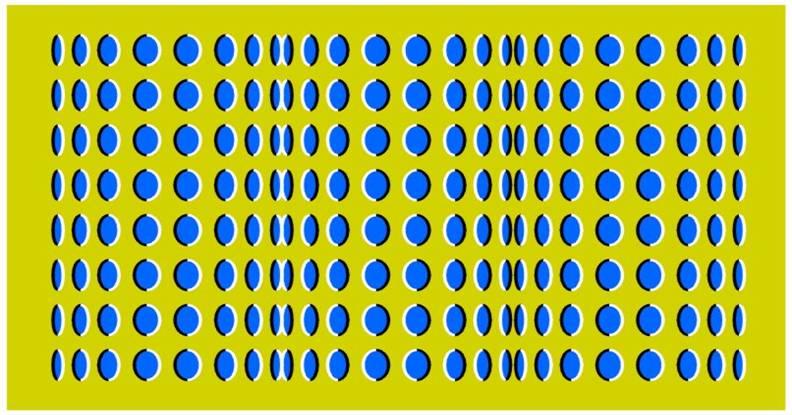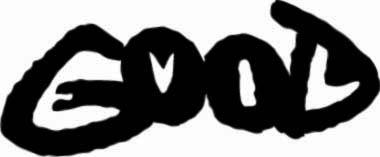 In black you can read the word GOOD, in white the word EVIL (inside each black letter is a white letter). It's all very philosophical too, because it visualizes the concept that good can't exist without evil (or the absence of good is evil ).

Can you see why this painting is called optical illusion ? You may not see it at first, but the white spaces read the word optical, the blue landscape reads the word illusion. See for yourself !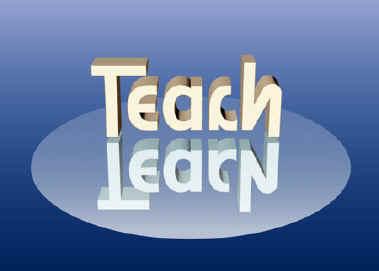 The word TEACH reflects as LEARN.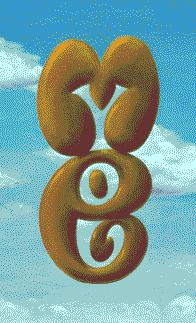 In brown you can read ME, and when you look through you can read YOU. Read this next text aloud.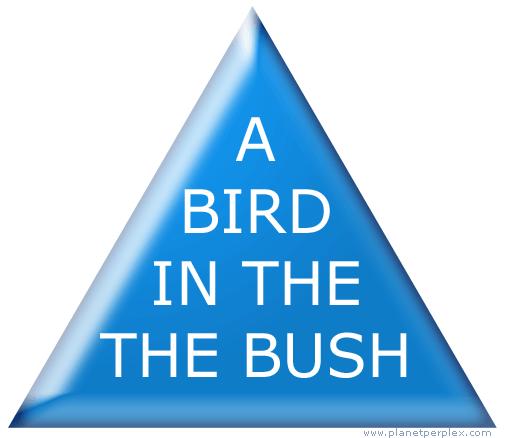 The word THE is repeated twice...but did you notice???

---
---
[ Home ] [ Alan Jackson ] [ Alan Jackson Lyrics ] [ Aliens ] [ Annuals ] [ Apple Cider Vinegar ] [ Avoiding scams ] [ Awareness Ribbons ] [ Bamboo ] [ Birthday on Planets ] [ Blue ] [ Boot Anatomy ] [ Boot Fit Guide ] [ Boot Glossary ] [ Boot Leathers ] [ Boot Makers ] [ Boot Retailers ] [ Candle Colors ] [ Chinese Zodiac ] [ Christmas Tree ] [ Color Codes Chart ] [ Contact Page ] [ Country Music Stars ] [ Cowboy Boot Toes & Heels ] [ Cowboy Hats and Sizing ] [ Cowboy Hat Etiquette ] [ Craft Name! ] [ Crystals & Gems ] [ Currency Converter ] [ Donation ] [ Epsom Salt ] [ Eye Teasers ] [ Fairies ] [ Fat Burning Diet ] [ Free Fonts ] [ Friends ] [ Funny Things ] [ Fun Stuff ] [ Halloween ] [ Halloween Treats ] [ Hello!! ] [ Herbal Codes ] [ Herbology ] [ Herb Uses ] [ Home Remedies ] [ House Plants ] [ Juice Recipes ] [ Karma ] [ Kinds of Tea ] [ Lemon Cleanse ] [ Macaroni!! ] [ Magic 8 Ball ] [ Midi's & Mpg's ] [ Moon Phases ] [ Motorcycle Makers ] [ My Athletic Shoes ] [ My Boots and Spurs ] [ Mystical Unicorn ] [ Natal Astrology Chart ] [ Need a spell ] [ Never Forget ] [ One Little Rose ] [ Orchid Growing ] [ Orchid Sources ] [ Pagan Humor ] [ Pagans / Wiccans ] [ Pentagram vs. Pentacle ] [ Perennials ] [ Phobias A-Z ] [ Plant Care ] [ Posters ] [ Propagating Plants ] [ Psychic Test ] [ Quaker Parrots ] [ Quartz Crystals ] [ Recipes I like ] [ Roses ] [ Runes ] [ Sadie and Beethoven ] [ Shape Shifters ] [ Smiles ] [ Snow Globes ] [ Speed Test ] [ Spices ] [ Spices I Have ] [ Spiritual Gifts ] [ Sponsors ] [ SToe vs. CToe ] [ Superstitions ] [ Symbols ] [ Tarot ] [ Tools of the Craft ] [ Toyota Yaris 2008 ] [ Toyota Yaris 2012 ] [ Tree Signs ] [ Vitamins and Minerals ] [ Water Therapy ] [ Western Boot Styles ] [ Wines ] [ Work Boot Toes & Heels ] [ Your ET Self ] [ Zodiac Signs ]
Copyright © 2003 K K
Most recent revision Tuesday, February 20, 2018 08:45:32 AM