Eye Teasers
If you take a look at the following picture , let me tell you ... it is not animated. Your eyes are making it move. To test this, stare at one spot for a couple seconds and everything will stop moving. Or look at the black center of each circle and it will stop moving. But move your eyes to the next black center and the previous will move after you take your eyes away from it.... Weird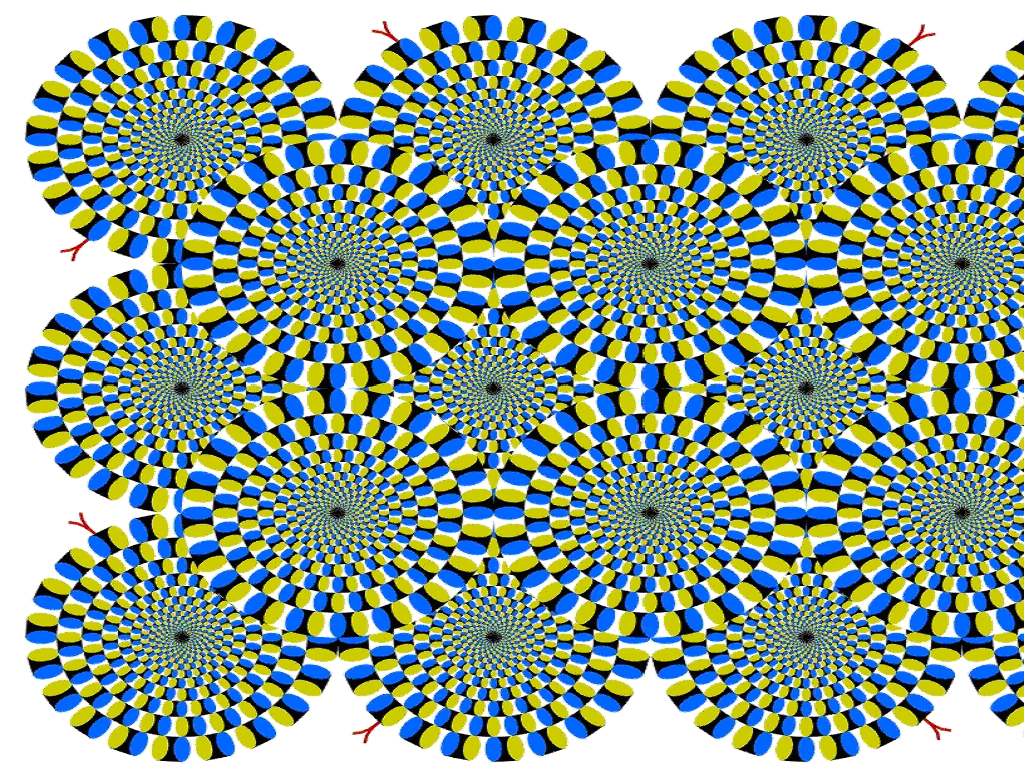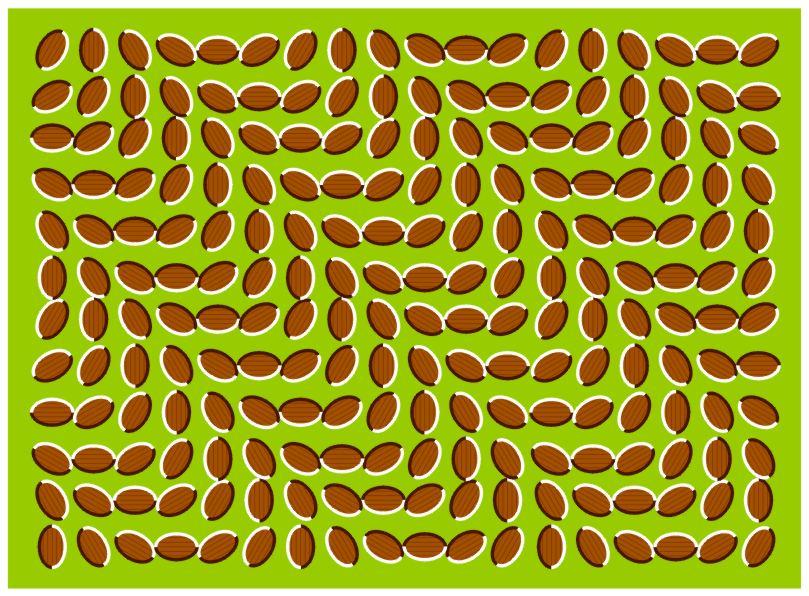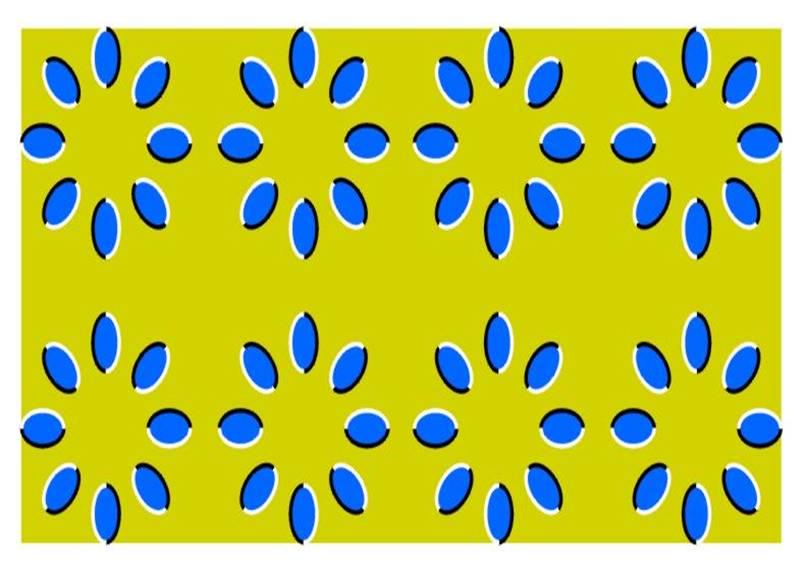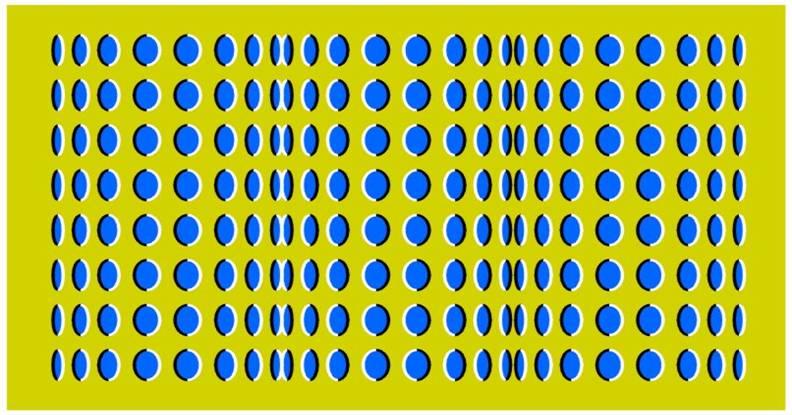 ---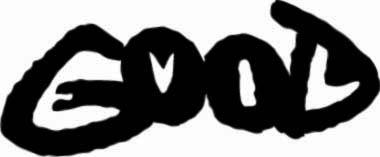 In black you can read the word GOOD, in white the word EVIL (inside each black letter is a white letter). It's all very philosophical too, because it visualizes the concept that good can't exist without evil (or the absence of good is evil ).
---

Can you see why this painting is called optical illusion ? You may not see it at first, but the white spaces read the word optical, the blue landscape reads the word illusion. See for yourself !
---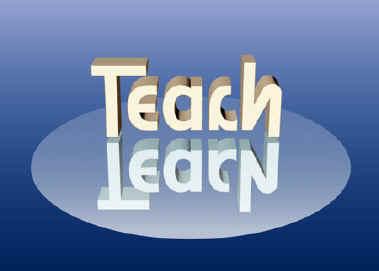 The word TEACH reflects as LEARN.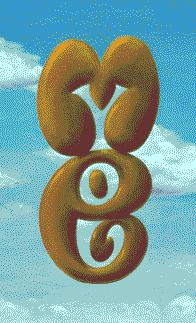 In brown you can read ME, and when you look through you can read YOU. Read this next text aloud.
---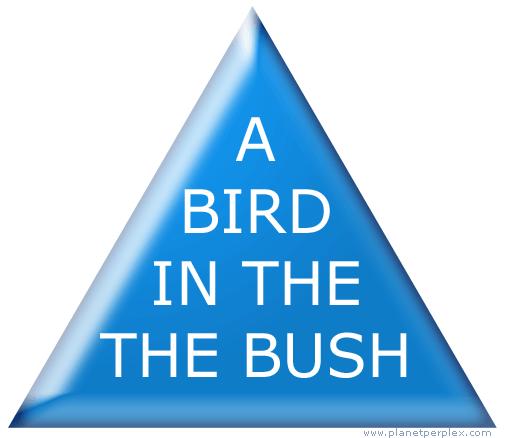 The word THE is repeated twice...but did you notice???

---
Copyright © 2003 - 2022 KK
Most recent revision September 24, 2022 03:00:49 PM
If any picture located on this page or any other page on this site is yours, please let me know and I will gladly remove it. Thanks